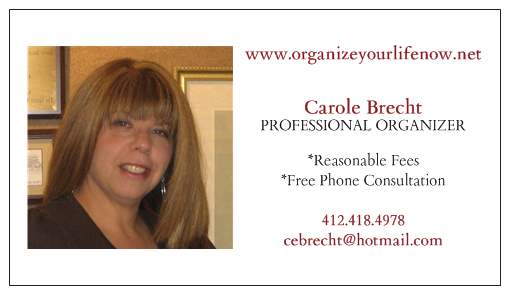 There is no wrong or right way to organize-finding a system that is best for you and/or your family is the goal.
Here are some tips for accomadating a small bedroom:
The space under your bed is a prime location to store long, shallow plastic containers.
These containers are wonderful for storing clothes, linens, shoes, wrapping paper and more.
Shelving can make a dramatic addition to a bedroom. This will save on dresser space and add some decor to the walls.
A great way to accessorize and a way to showcase art, books, TV or a boombox.
If you have a night stand that is just a table top, cover it with an attractive tablecloth so you can use the "storage space" below.
Take some time to analyze your space and what you'd like to include in your cozy room. Shelving can be the solution to
accomadate all the "stuff" that you own that you'd like to display without feeling squeezed or short on space.