Everything is in the cloud, isn't it? When did we stop giving some of our most special moments "Real airtime"? And can every moment be defined as special?
For me, I went through thousands of photos and paused on the few that I knew, "that feeling had returned". That same feeling, I felt the moment I snapped that photo. I remember how I felt standing there, what I was wearing, what the air smelled like. The color of the sky, and who I was with. This is the photo I said to myself, this is the feeling I always want to remember.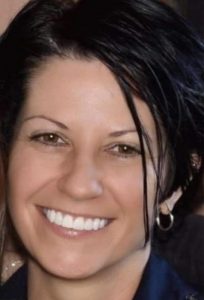 Your home is your temple, and many of you are spending a lot of time there due to covid. Now is the time to finally hang that rare photo that speaks to you. That photo that touches your soul, let's give it the airtime it deserves.
Whether it's a photo or a painting you wish to remember or showcase, permanently resining it onto an old wooden door, or window gives it life without taking away or competing with the natural beauty of that old door or window.
Together we will create your very own art installation. Whether it is in your home or place of business, permanently showcasing that rare moment captured in a photo or a painting breathes life into the space you wish find peace in. The space you call home. Check out my website for more details!      https://lorikashellack.com/